Mumble Voice Servers


Mumble Servers
Mumble is an open source, low-latency, high quality voice chat software primarily intended for use while gaming. Stop typing and start talking with a Dedicated Mumble Voice Server from Citadel Servers.
Slots
Locations
Control Panel
DDoS Protection
Custom Hostnames
Price per Slot
Up to 1000
11 Locations Worldwide
| | | | | |
✓
✓
✓
From
$0.08 | €0.07 | £0.05
Order Now
Frequently Asked Questions
Find quick answers to the most commonly asked questions
Voice Server Control Panel
Live Stats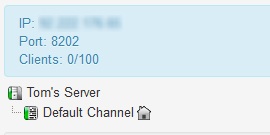 Your server's online users and channels are displayed along with important live information such as server uptime.
Server Backups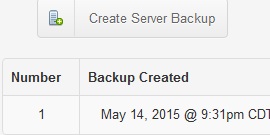 Backup and deploy it to your server from a click of the button, never worry about loss of server data again.